Lost Guides Loves – October
I'm always coming across things that delight, surprise and inspire me. Sometimes I'll share such finds on instagram or Facebook, but I thought I'd start a new type of post to put them all in one place.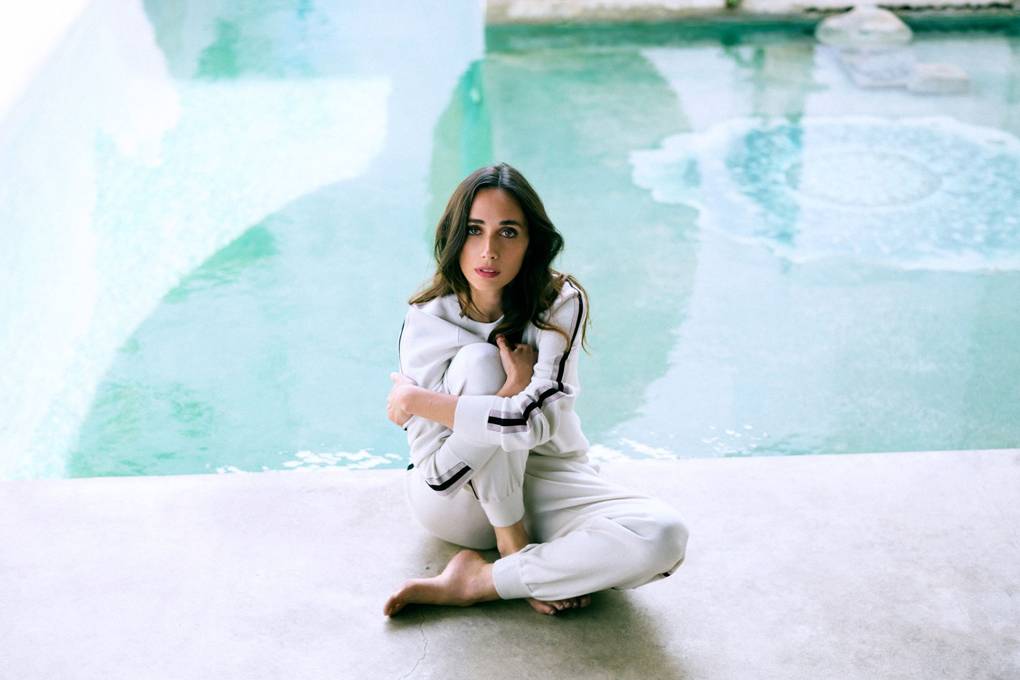 Image via vogue.co.uk
I've been lusting over OVH's luxury silk pyjamas, as well fawning over the brand's travel themed campaigns such as the impeccably styled and produced Tokyo campaign. They've now expanded into the most cosy cashmere tracksuits – i.e. the most IDEAL inflight attire. I'm imagining donning the Missy Moscow Tracksuit for my long haul flights home. (Although the $1,425 price tag will mean that this will be resigned to my imagination!).
Is it just me, or is finding and buying art the most impossible thing? I'm not looking for a million dollar masterpiece, but I'd like to find unique works to decorate the flat, while support emerging artists that have accessible price points. So now I'm obsessed with The Artling, a curated online Asian art gallery, founded by the talented Talenia Phua Gajardo, a former Central Saint Martin's grad and designer at Zaha Hadid Architects, who seriously knows her stuff.  I've booked-marked 'The Pool' by the young Turkish artist Elif Sanem Karakoç ($550).
I'd seen the canary yellow coloured Kirstin Dunst edition floating around on the internet and on the magazines stand shelves but I only got round to buying The Gentlewoman (at Basheer Graphic Books) after I saw that Erin Brockovich was being interviewed for the latest edition (actual badass Erin!). The cover hosts the beautiful British novelist Zadie Smith, who's portraits inside the mag are hauntingly stunning. The winning interview for me though was with the ever elegant literary editor and author Diana Athill, who at 98 is still a hoot. Oh and I absolutely loved learning more about Natasha Khan (of Bat For Lashes). The Gentlewoman is your thinking woman's #girlgang.
If you're bored with identikit instagram feeds (I know I am), then I've got a great one for you – check out the work of Wong Maye-E, an Associated Press photojournalist from Singapore that specialises in documenting the reclusive North Korea. I was lucky enough to catch her solo exhibition held at Objectifs, but you can see her work on her own instagram and the AP website. As she says in this CNN interview "News headlines do not show the face of the people. I hope that audiences can see something in my pictures that they can relate to on some level."
One of my favourite films from the 90's was the wonderful Little Women. Mustang feels like a more recent version of the American classic, which I watched recently on a flight. Directed by Turkish-French film director Deniz Gamze Ergüven, Mustang tells the story of five young orphaned sisters set in remote Turkish village. Lale, the young football loving tomboy, played by Güneş Şensoy puts on a sensational performance. The film has been widely praised, and won many awards as well as being nominated for a Golden Globe Award for Best Foreign Language Film.
I'd love to know YOUR recent finds and recommendations for things that you love (anything from designers, books, films or music…). Post in the comments or send me a tweet!)